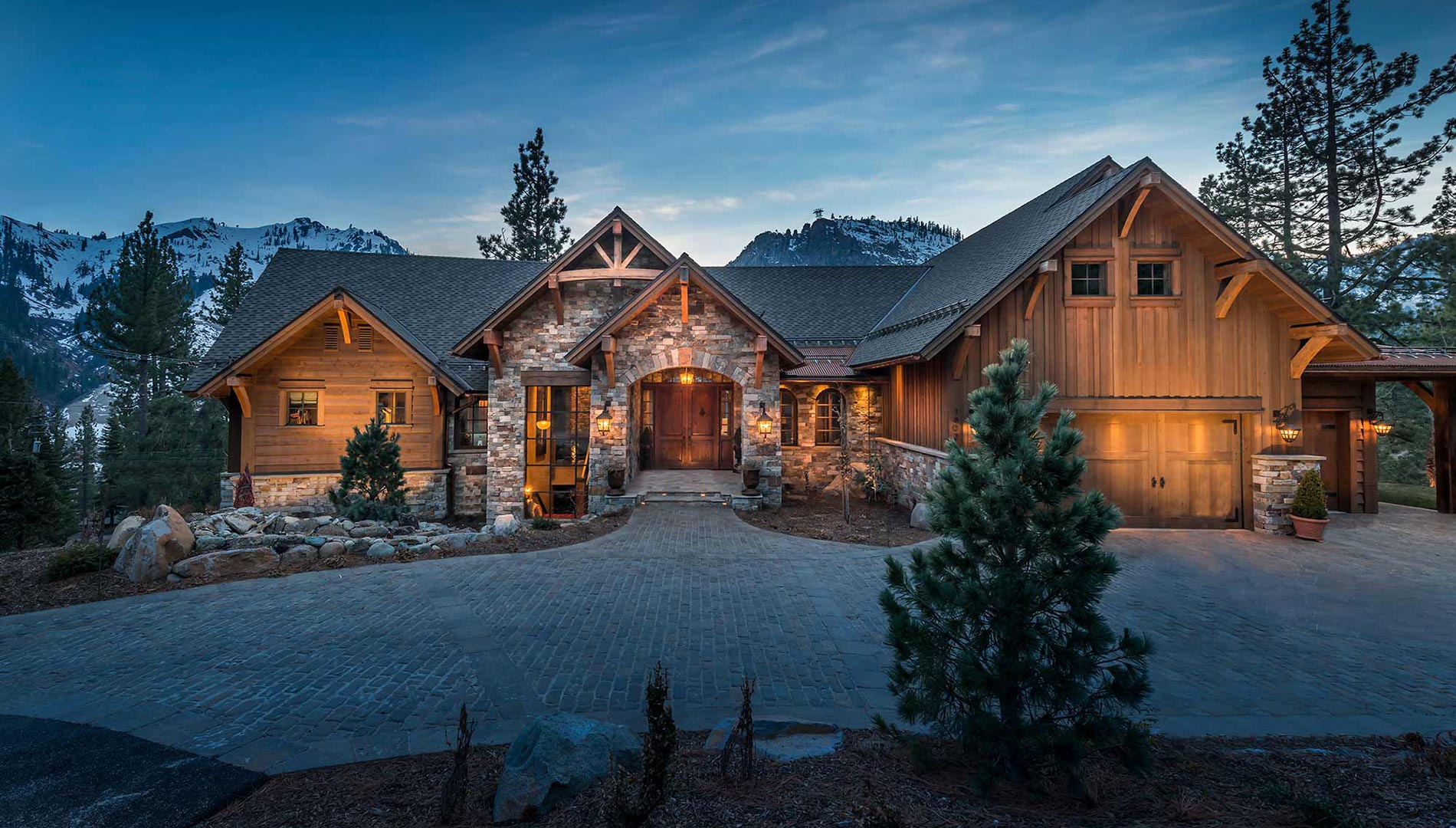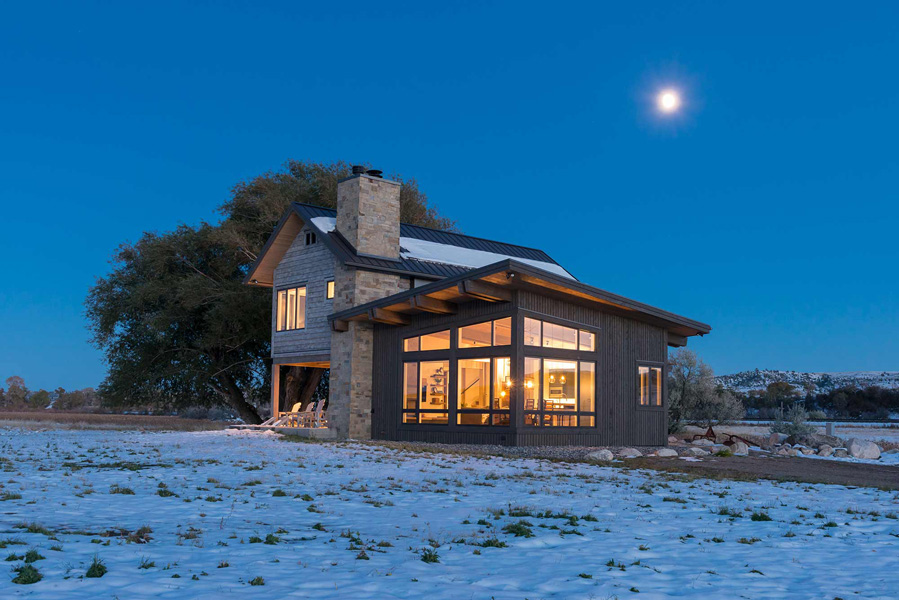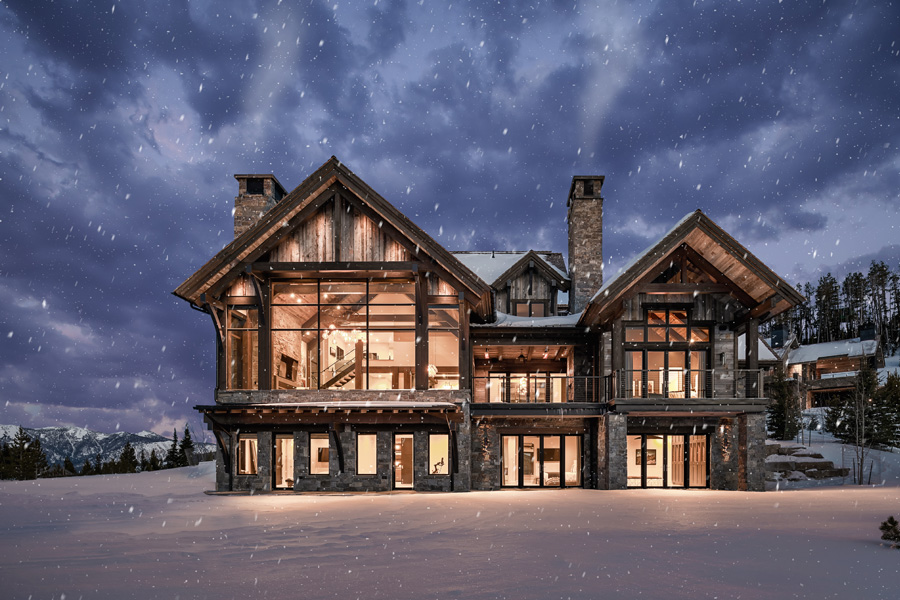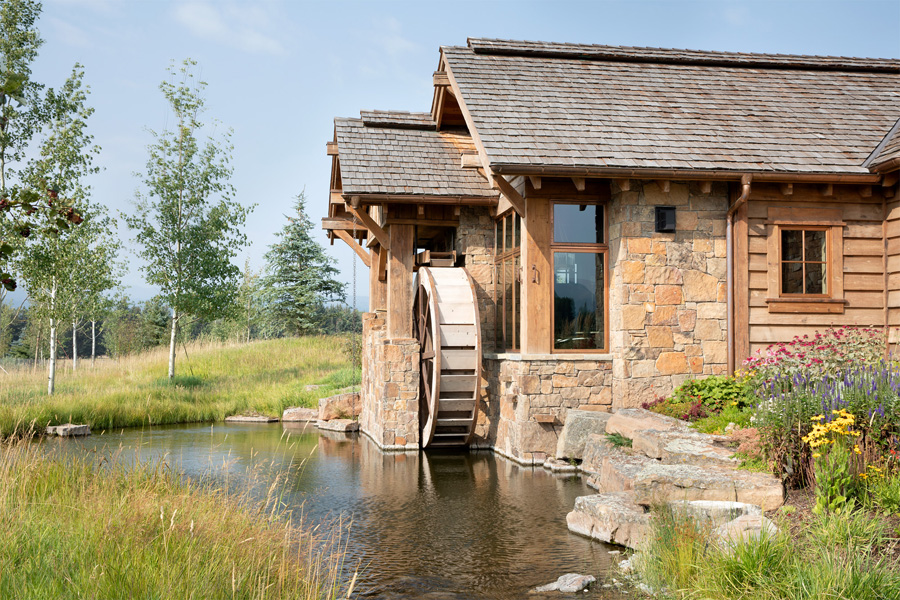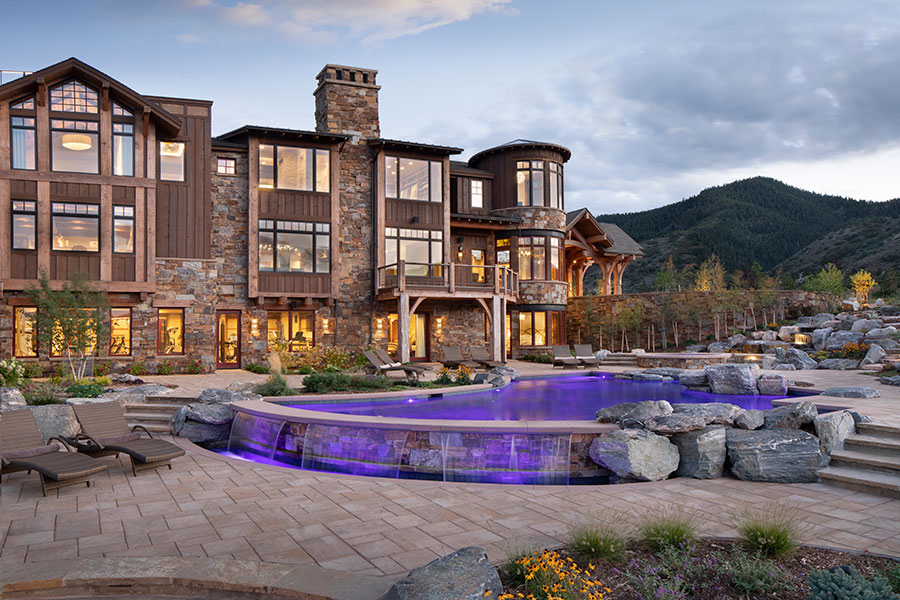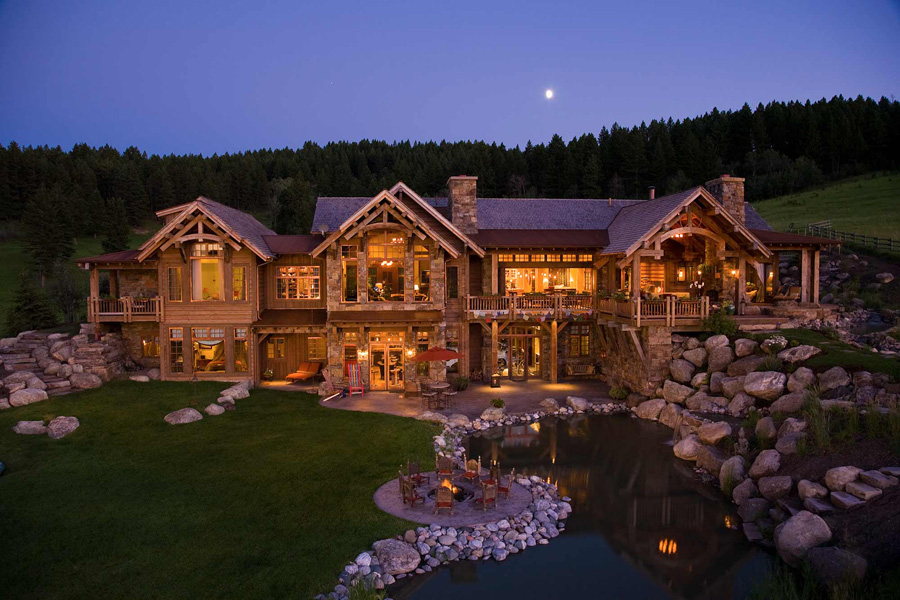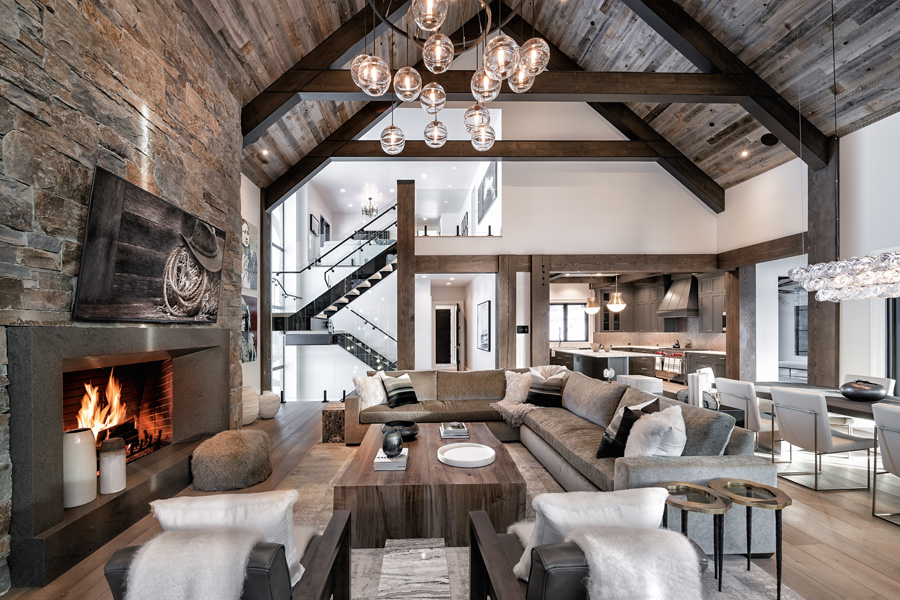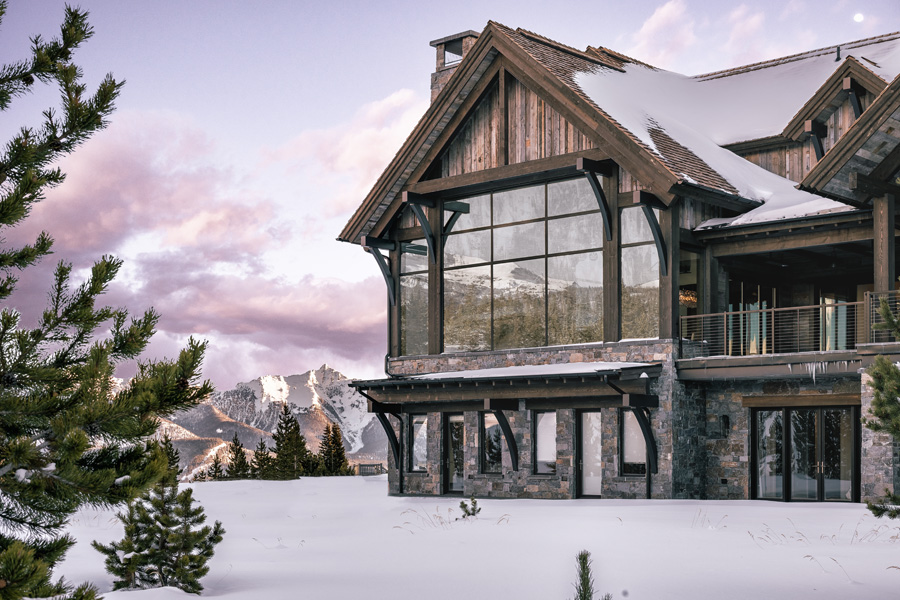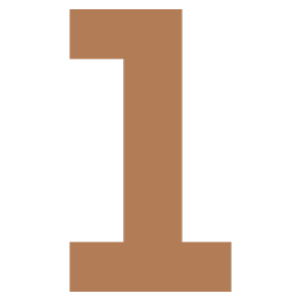 Get Started
If you have a vision for your home, we want to talk to you and find out more about your project.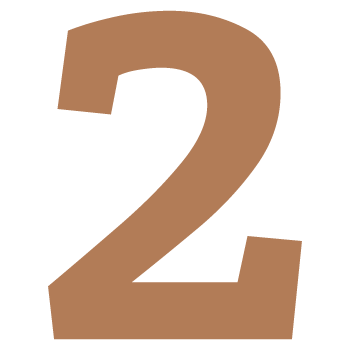 From Vision to Construction
Together, we'll work with your design team to bring your ideas to life.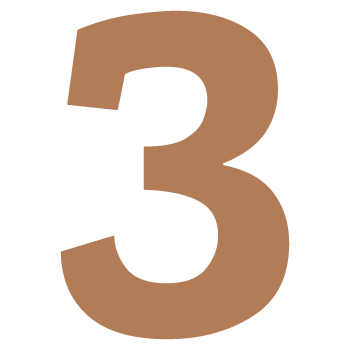 Transparency Every Step of the Way
Your home is important and you deserve honest communication and clarity at every phase of the build.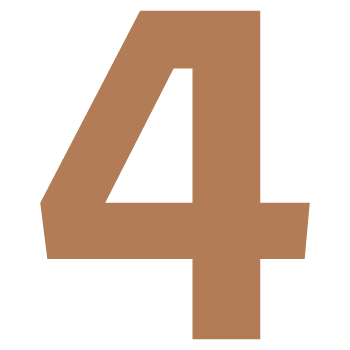 Take Pride in Your Home
Let's build a home that you are proud to share with generations to come.
Let's Get Started
Create an environment where you and your family can feel at home for generations.