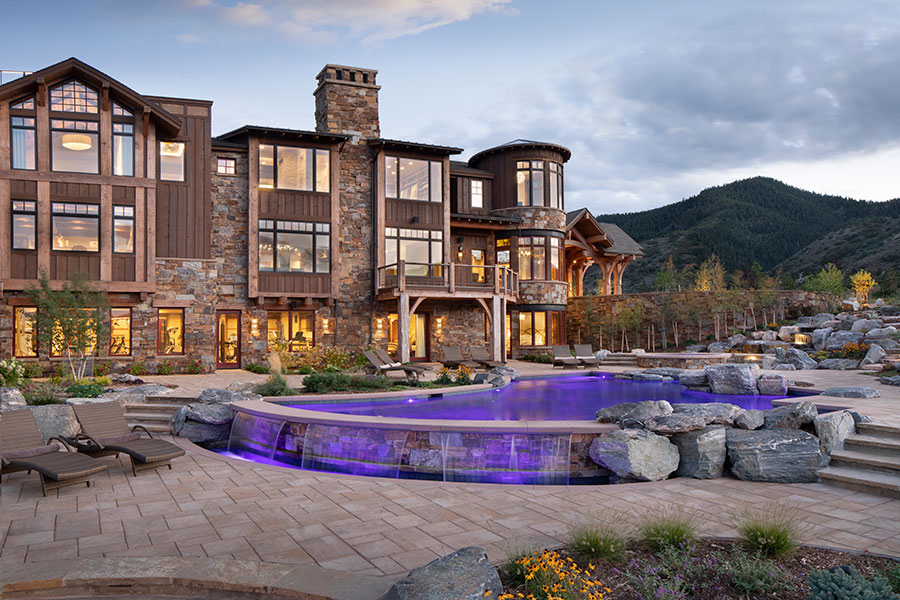 Creating custom homes
The SBC Process
We have spent decades fine-tuning our processes so we can build the highest quality homes. We take time to get to know what you want and make sure that the building process is enjoyable from start to finish. Our process wouldn't be complete without our team and subcontractors. We're proud to work with the best subcontractors in the area and together we will ensure your project gets the attention it deserves.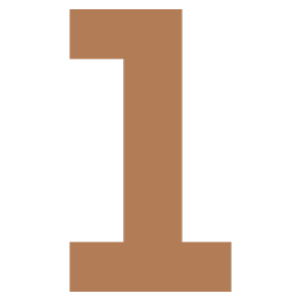 Pre-construction
Our pre-construction process involves collaboration, scheduling, estimating, and site analysis. We will produce a schedule, estimate, and overall execution plan from your design that is tailored to work with your goals and objectives. During this and every stage, your input is important to ensure your vision is at the center of the build. We will be reliable and honest with you in our communication and efforts.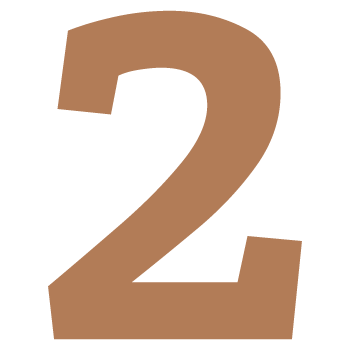 Building & Construction
Along with the execution of the project and building, construction is a process in itself. From project management to liaising with partners and subcontractors for their expertise, you can trust SBC to get the job done right. Our team of specialized craftsmen and hand-selected partners deliver the highest quality possible. You can count on our on-site Project Supervisors to keep your build on budget and on schedule.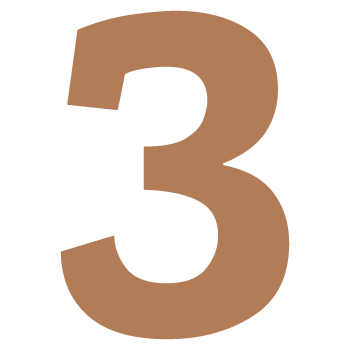 Walkthrough and Post-construction
Our work isn't finished when you step over the finished threshold of your new home. We have teams to guide you through learning about your new home as you get settled. Questions and items may come up, and we promise to answer those questions in a quick, efficient manner.
Quality
We aim to build homes you're proud to gather friends and family in. To make that possible, quality craftsmanship is key. We won't cut corners, and we make sure the build meets our rigorous quality standards every step of the way.
Reliability
When you build with SBC, you can trust that the people you work with are honest and reliable. SBC has launched hardworking in-house divisions and cultivates working relationships with dependable subcontractors. This helps provide the best timeline control possible.
Value
SBC will deliver your home on budget and on schedule. When we say we will, we will. Value goes beyond budget, too. We work hard to build the home that you value and can take pride in.
Let's Get Started
Create an environment where you and your family can feel at home for generations.