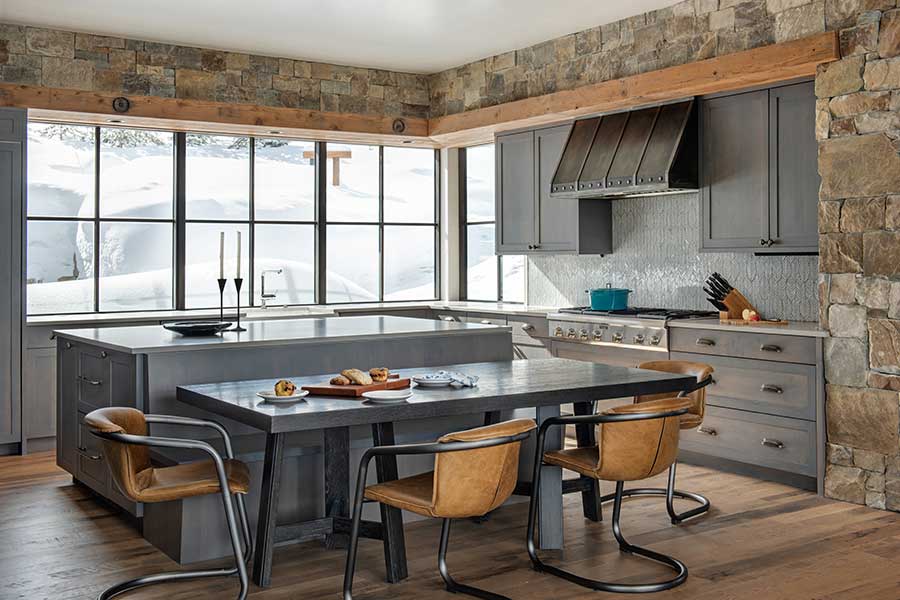 Schlauch Bottcher Construction Inc.
About SBC
SBC is a full-service construction company that specializes in creating custom homes, predominately in Western Montana. We leverage over 25 years of experience to turn your dream home into a reality. We pride ourselves on our craftsmanship, morals, and legacy. If you seek quality and have a vision for your home, reach out to us today.
SBC History
SBC is a Montana business with family roots and a focus on legacy. SBC was founded by brothers Chad and Jamie Bottcher and their friend Mike Schlauch. After Mike's departure from SBC in 2009, Nate Boersema became a partner. Chad and Jamie continue to be active in the day-to-day operations of SBC and still perform project management while Nate handles the in-house timber operations of the company. As a team, they carry their history and morals with them in every home that they build.
At SBC, our team sets us apart and is the best in dependability and attention to detail. We take time to get to know you, your goals, and your vision for your dream home.
It takes a team to turn a vision into a reality. We are looking for skilled, driven people to join our company. If you're passionate, motivated, and want to grow your career, let's talk.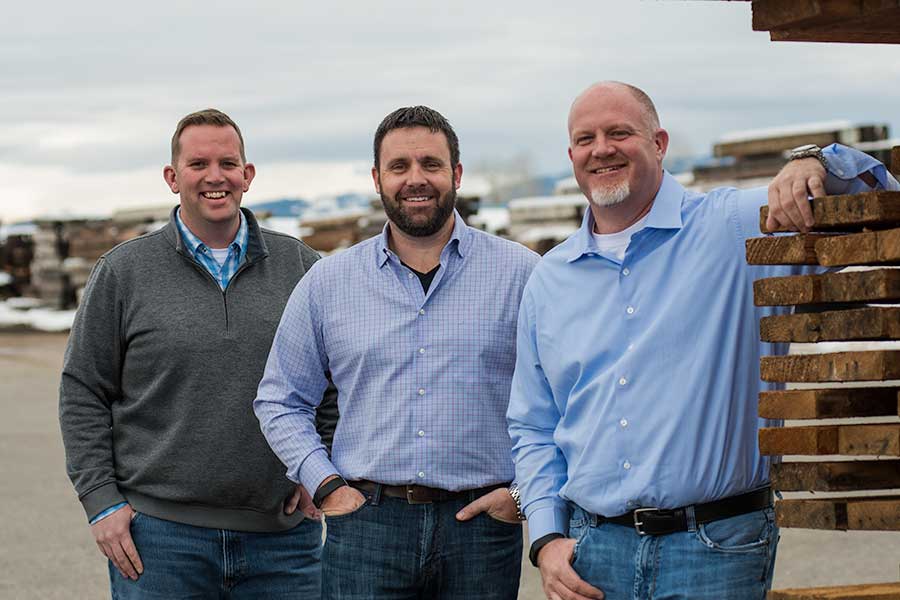 "We didn't expect when the construction process ends we would end up with a fabulous new home and two great new friends. It's been over six years since the construction was done, and we love our house as much now as we did on day one."
"We are very happy with the house you built for us. We are very proud of it. We are also proud of the friendship we have with you."
"We couldn't be happier with the process we went through and the end product, our beautiful home. Quality individuals that know what they are doing."
Let's Get Started
Create an environment where you and your family can feel at home for generations.